Exploring and keeping up with the latest trends in digital technology could be one of your biggest business priorities for the year ahead, directly affecting the many daily challenges you face as a hotelier. Guest experienceis most likely high on your list too, with technology a constant area of improvement on your hotel's quest to provide seamless experiences.
Customers now expect a range of digital tools; from control panels to charging stations and much more. But now everyone's favourite technology — the smartphone — is at the centre of debate with the introduction of smartphone keys.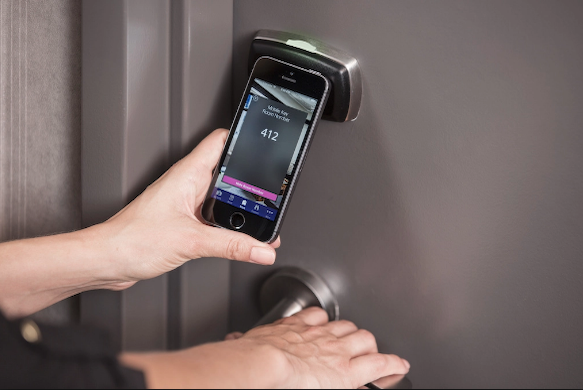 Unlock the door with your smartphone
Very progressive you might think but perhaps some of us may still miss the good old days of physical keys?
We've all suffered at the hands of modern key cards malfunctioning, getting lost, or even not working as the magnetic strip has been next to your mobile phone…..but could the smartphone be the key to success?
Of course there's major players driving the charge with Starwood, Hilton, Hyatt, Marriott and IHG having launched various levels of mobile-enabled room key technology, allowing guests to use their phone as a key to enter their rooms.
Here's how it works at Hilton hotels:
#Guests download an app which allows them to open their room instead of a physical key or key card
#Activates the day before arrival and once your room is ready a notification to pass by the front desk and get it enabled is sent
#As you approach your room door you can press the 'unlock' button on the app
#Silver, Gold and Diamond Hilton Honors members can even select a 'straight to room' option, avoiding all human contact at all….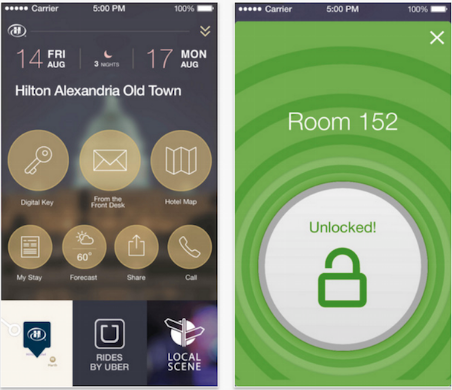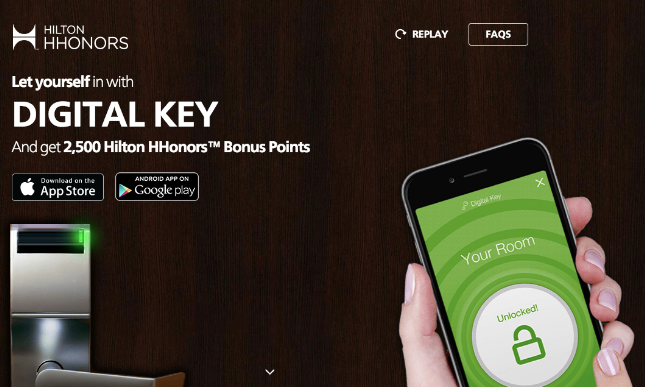 Sounds fantastic but does it appeal to everyone?
Security concerns including cyberattacks, power failures or theft of mobile phones to enter rooms could present huge issues but what about on a more basic level? Some scenarios to consider:
#Your phone runs out of battery or it gets dropped smashing the screen?
#What happens to older guests unable to use the app or children who do not have a phone?
#What about those members who choose the 'straight to room option'?
While avoiding all human contact may be fantastic and seamless this eliminates many opportunities for your staff to interact with guests on a face-to-face level potentially damaging your customer service experience with the removal of that human touch.
We all remember the introduction of self-check in desks at the airport — great until they go wrong but a complete customer service nightmare when they don't. That said the overall convenience of the smartphone key is undeniable as well as offering an easy automated way for hotel's to extract data from guests on their preferences.
But where do smaller hotels fit?
While smartphone tech may be effecting guest experience within the hotel giants, it's not for everyone, with the infrastructure costing hundreds of millions to install, test and develop. Hilton's Chief Marketing officer Geradine Calpin was quoted in an article in the Financial Times that Hilton has spent more than $100m to develop and install the digital key technology as well as a further $550m on infrastructure to run its app and hotel management systems.
For those with lesser budgets working on digital personalisation, website UX experience and speeding up check-in processes maybe more in-line to improve guest experience as well as highlighting USP's through more obtainable marketing campaigns.