700,000 are the number of hours in an average life, and it's too valuable to just let time simply slip away. Some of these hours should be spent in a way that will leave an imprint on your life forever, and this is the philosophy behind 700,000 Heures, the world's first wandering hotel.
French hotelier Thierry Teyssier is the mind and soul behind this initiative which has completely redefined and revolutionized the concept of a hotel itself as well as the way to travel. A strong believer of creating singular moments for each and every guest, with the launch of his wandering hotel he has taken guest-centric hospitality to a whole new level.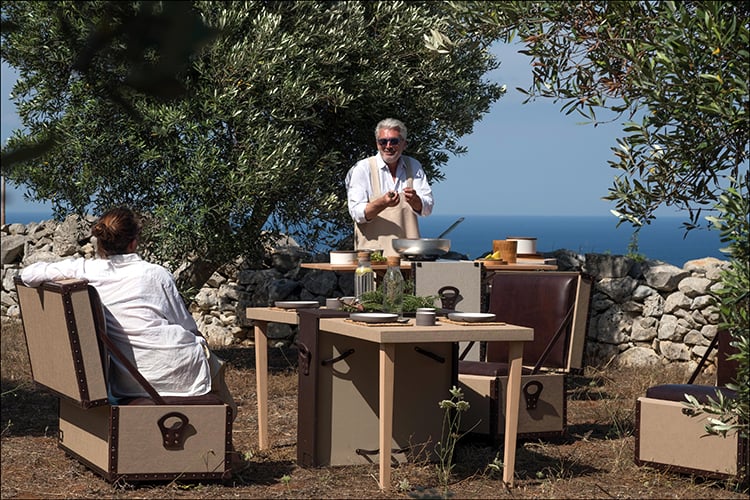 700,000 Heures is a member-based club which offers clients an ephemeral hotel that changes destination every 6 months. The members-only format enables Teyssier to truly know his clientele and create distinctive and unique stays for each guest. He is the curator of the experience, acting as host, tour guide and even chef, taking care of every single detail to make sure it is perfectly tailored to suit each guest's preferences, needs and moods. "A hotel with no limits, a Rubik's Cube", as Teyssier labels it.
Travelers book a seven-day experience for couples of two or families of six people, at a fixed cost (excluding the membership fee). The way the destination is explored is completely different to what tourists are used to: the journey is more curious, more enriching and more focused on sharing cultural exchanges. They have the opportunity to discover a new destination by living singular moments, in exclusive local homes chosen for their authenticity and immersion in local culture, creating connections with people they would otherwise never have met.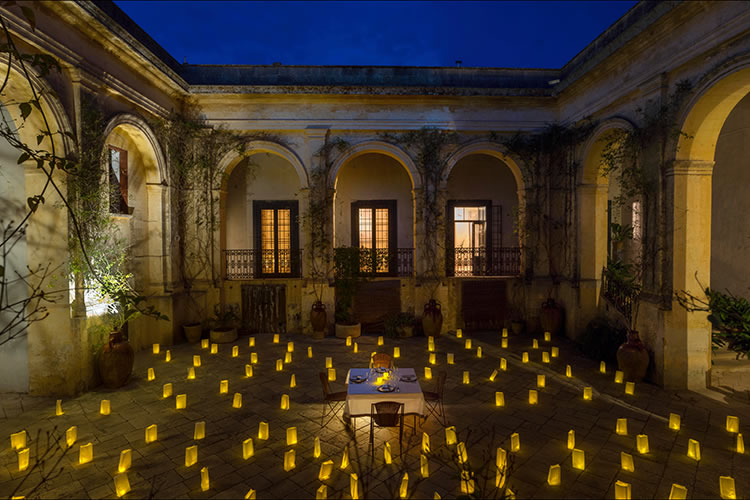 The first location where 700,000 Heures popped up last September was Salento, Italy; followed by Siem Reap, Cambodia in November. Today his guests are lucky enough to embark on an unforgettable journey living in a lagoon-side beach house close to the dunes in Lençóis, Brazil. A dinner in a lightning factory, a bespoke visit to Ta Nei temple and sleeping in floating homes are just some of the tailor-made experiences guests can enjoy along the way.
By taking customization to the next level, this experiential hotel tries to combat the increasing homogeneity international travel has led us to and bring back the cultural connections we have left behind; which after all, is the real essence of traveling. It has pushed the boundaries of experiential hotels, connecting with a new generation of explorers looking for singular travel experiences.
In today's digital era with people's attention being drawn to hundreds of different options, revisiting the notion of personalized service is even more critical to making your hotel brand stand out from the crowd. So let's keep an eye on where the next destination of 700,000 Heures will be and which novel experience-rich trip Teyssier will curate for his guests.