It's safe to say that 2022 hasn't been the most conventional year in tech, which makes us that much more excited about what we have built, and are continuing to build, at THN. With that said, our core mission is our namesake, and it remains the same: The Hotels Network. We want to connect every hotel in the world, and our 16,000+ clients have built an incredible foundation for this goal to be built upon.
THN Founder, Juanjo Rodriguez, commented on the network, "We've always believed that creating a network, by connecting hotels with each other, will allow us to build unique products and provide amazing value to our hotel clients. We are 100% aligned in our goal of increasing direct revenue while delighting their guests."
THN's success is directly linked to the success of our network, so let's take a look at 2022:
11,587,101 Direct Bookings
To put this number into perspective, our clients have achieved an average of over 22 bookings per minute, every minute, all year long. This is an increase of over 42% compared to last year, and we're looking forward to continuing this innovation at the forefront of hotel technology.

426,674,288 Searches in the Booking Engine
We're took part in close to half a billion searches in hotel booking engines around the world, which shows how instrumental our platform is in leading website visitors through the booking funnel and ultimately boosting website conversion.

16,000+ Client Hotels
With each new client we add to the THN network, we get closer to accomplishing our goal of connecting hotels worldwide. By providing never-before-seen insights into their website performance, and personalization features to boost direct bookings, we are taking the direct channels of these properties to the next level.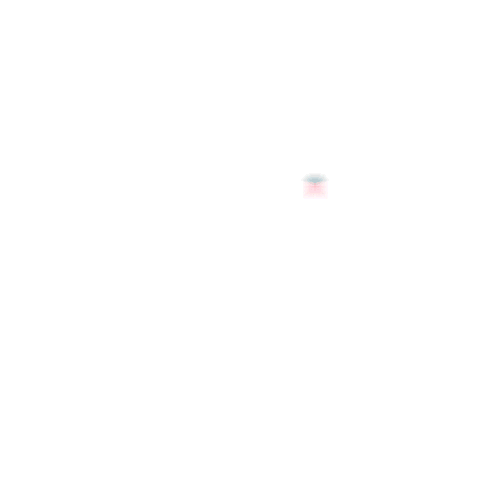 120 Events Attended
The people we work with are at the heart of what we do in creating this incredible network. Our team represents us, and we know meeting with hoteliers and partners is key in continuing to learn about our industry as well as sharing our insights and solutions.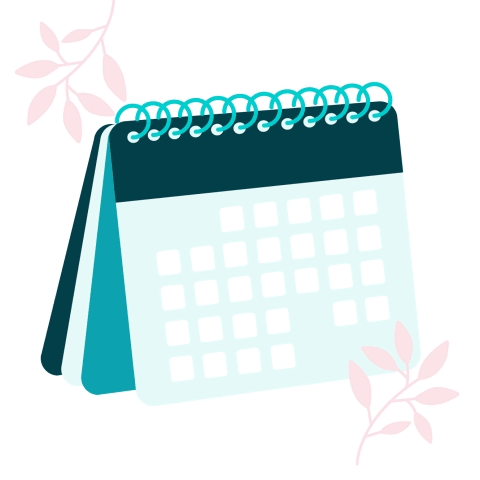 26 Countries Visited
The best part of our network is that we have the privilege of working with hoteliers around the globe, and we take the opportunity to meet with them face-to-face whenever we have the chance.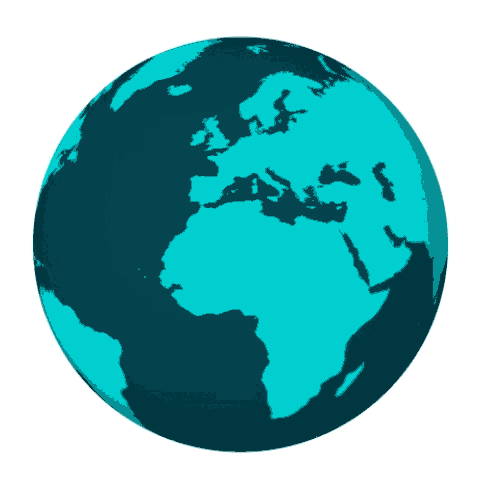 5,411 New Followers
While it's not possible to visit all 100+ countries with hotels we have the pleasure of working with (yet!), we're grateful for our network on social media. We've created a space to share insights, tips, and best practices within the field, as well as to showcase what our team is up to!

Infinite Thank You's!
While these numbers just scratch the surface, we wanted to put the spotlight on our clients and team for their incredible work towards creating our vision: connecting every hotel around the globe. Thank you for coming along for the ride and all of the continued support.